CANDIDATES SKILLS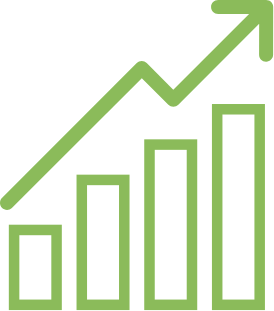 Quantitative Techniques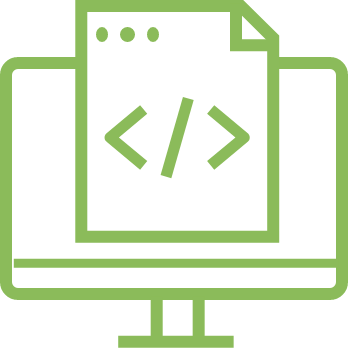 Programmatic
Tools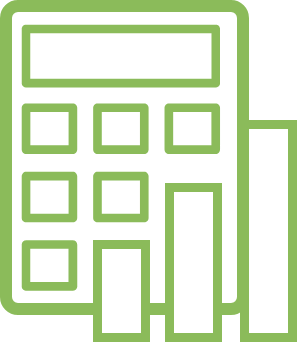 Financial
Markets
Data Science for Trading
CANDIDATES PROFILE
Education Background
Engineering
Accounting
Core Sciences
Finance
Experience in Years
8+ years
4-8 years
1-4 years
0-1 years
Students Profile
Quant Trader
Quantitative Analyst
Quant Research
Strategy Developer
Software Developer
HIRE FOR THESE ROLES
Quantitative Trader
Developer
Quantitative Analyst
Quantitative Research
Data Scientist
WHY HIRE FROM US?

Zero hiring fee

View students profiles on our internal portal

Proctored exam verified skills of students
350+ HIRING PARTNERS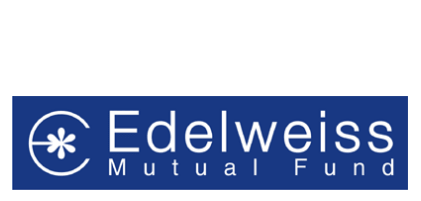 FREQUENTLY ASKED QUESTIONS
Who are we?
We are Asia's largest leading Quantitative & Algorithmic trading training organization. We have been training interested professionals in all aspects of quantitative trading and strategies since 2010. Our Executive Programme in Algorithmic Trading (EPAT®) trains participants from fundamental finance to deploying strategies in the live market.
What is the hiring process?
The hiring team reaches out and assists Trading firms to address their recruitment requirements by giving them access to a rich pool of professionals from 90+ countries, working in the quantitative & algorithmic trading domain.
Why do we not charge?
This service is a part of our EPAT training. Our students are at par with the industry and the current delivery standards. We are bridging the gap between companies and eligible candidates. We do not charge because we train and deliver a competitive workforce in the algorithmic trading industry.
Who are the candidates?
Our candidates come with experience of manual trading, engineering, data science, investment banking or finance. With respect to experience, the range is spread wide across the hierarchy. However, it depends on the hiring company to decide relevant or irrelevant experience. A large majority of our students have individual trading experience of at least a year with more than one asset class. They are trained in-depth on trading, programming, deploying and implementing quant trading strategies.
What locations do we cater to?
50% of our student base comprises of international students. Our students are largely from India, North America, East Asia, Middle East and Europe.
How are we any different?
With QuantInsti all your candidates are quant specialists. You will select the best out of them. These candidates are specially trained for these roles by highly experienced professionals and they are adapted with industry developments. You will not hire just an additional workforce, you will absorb value addition through our placements.